Frequently Asked Questions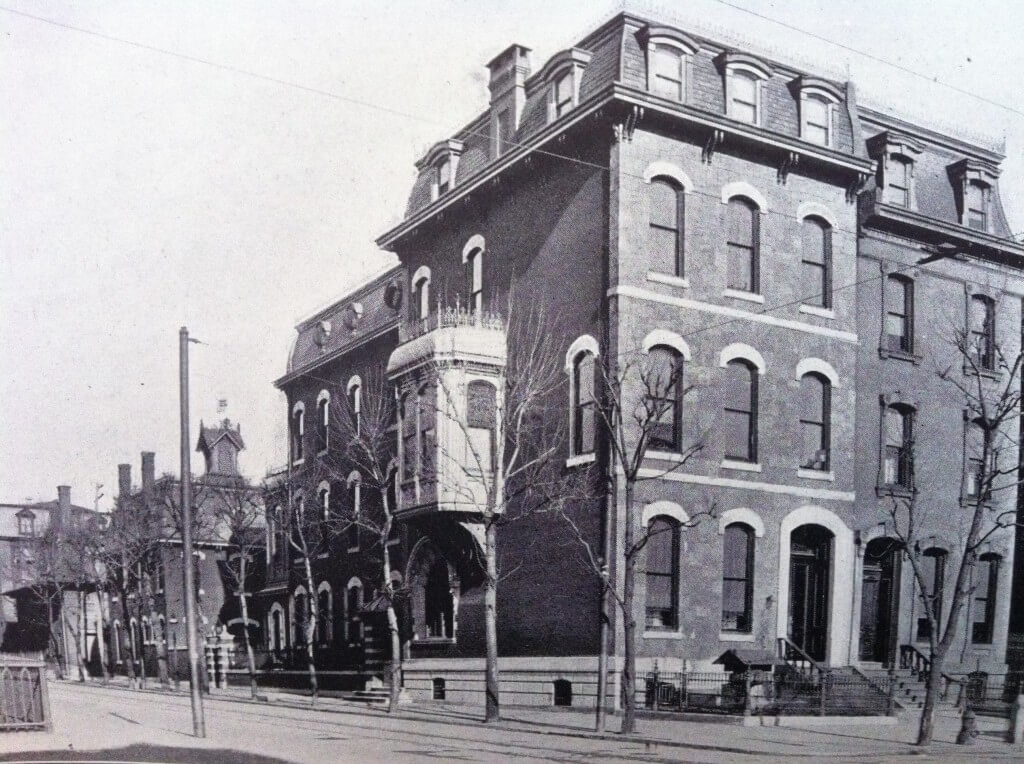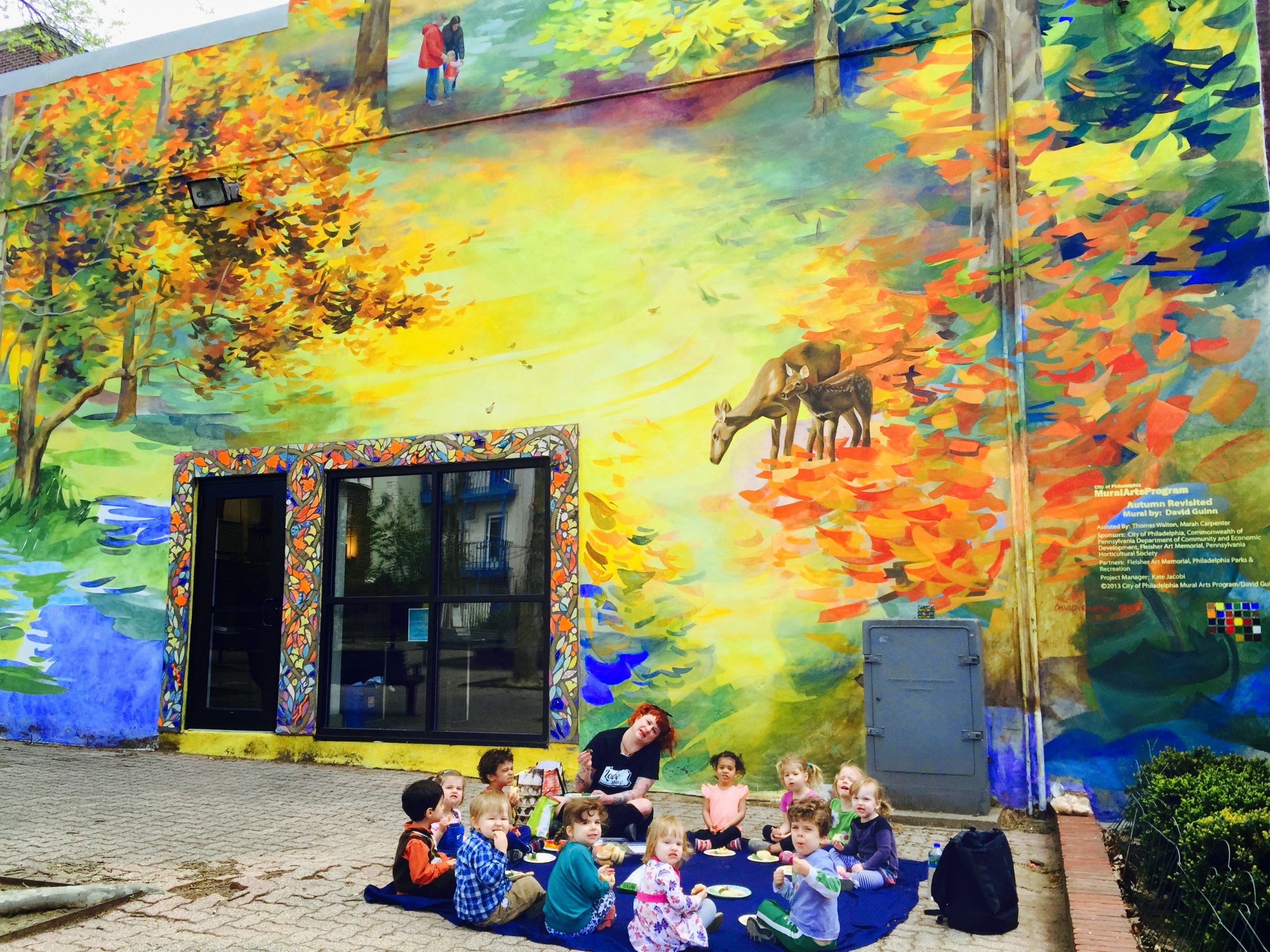 Our school hours are 8a.m. to 6p.m. , Monday through Friday.
Our children range from 18 months to 6 years old.  For our toddler program, children must be 18 months by the end of September to start.  For our primary program, children should be a minimum of 2 years, 9 months when the school year starts.
Yes, our program is a five-day program. We offer flexible options for parents that want to vary their schedule over the five days, but the child must attend the morning session five days a week. We have found that children have a much harder time flourishing in our environment without the consistency of attending five days a week.
Lunch is not included in our tuition, but is an integral part of our program. Our families rotate bringing in groceries (based on a list we provide along with our lunch menu) on a weekly basis so that we can prepare lunch with the children daily.   Each family is responsible for bringing in a meal (approximately $100 in groceries) every 2 to 3 months.  Our daily lunch preparation is an activity that the children look forward to and enjoy immensely. As an added bonus, the children take much pride when their family provides groceries for the class.
Our student to staff ratio is never higher than 5:1 in our toddler program and 8:1 in our primary program, however  we generally keep the ratios lower for the benefit of our children and our staff.
Our main program is school year program running from Sept to June, however we also offer an additional full day summer school program for returning students and select incoming students (depending on age & other factors).
Absolutely! We have multiple open houses which we offer as informal opportunities to come visit the school. If you apply, we will schedule a family visit where you and your child will have an opportunity to explore the classroom and meet our family.
We accept applications all year, however our program begins in September.