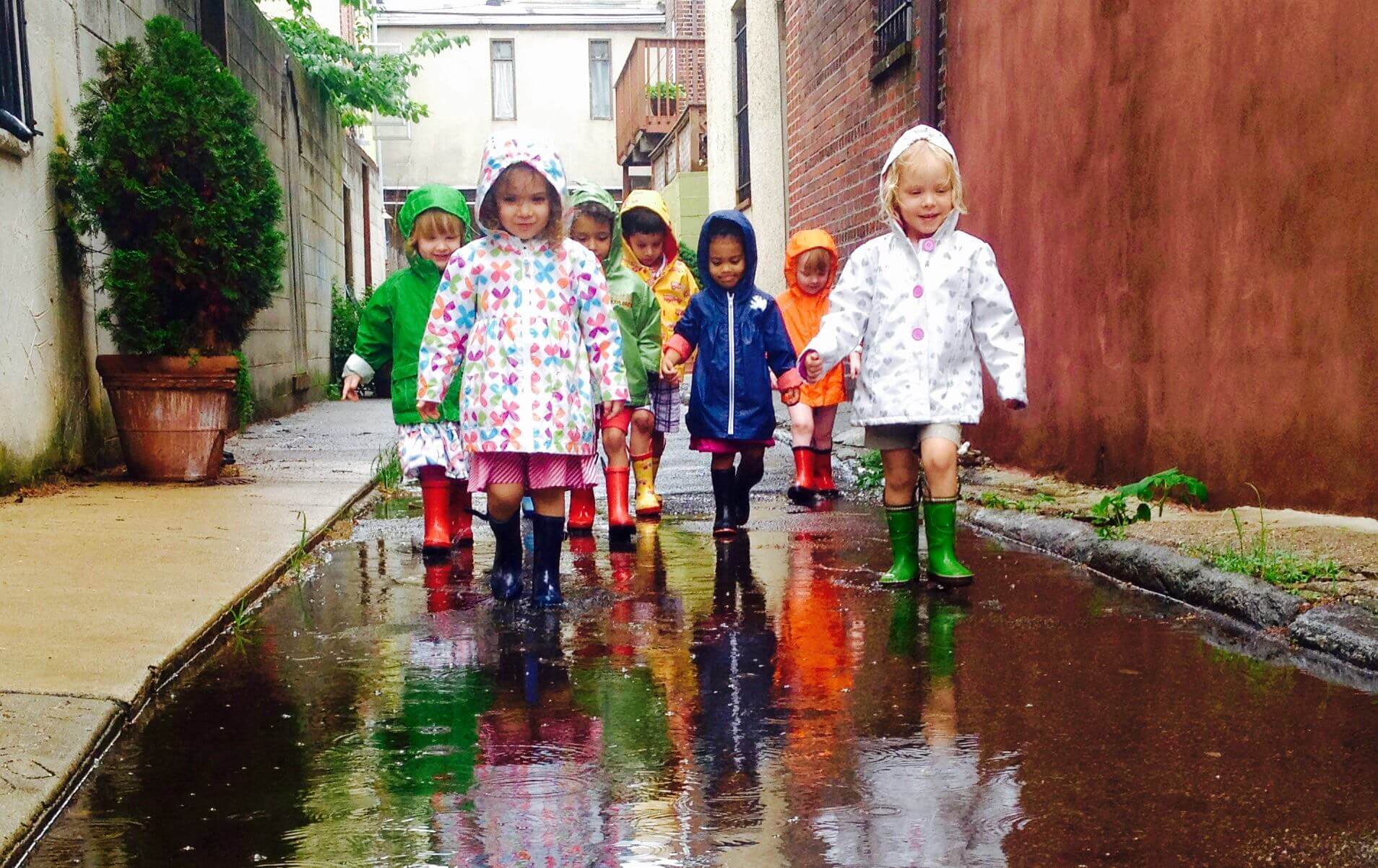 We are so proud of our program and honored to be able to work with our wonderful families to create an environment that is completely unique and developed with one purpose in mind: to instill a lifelong love of learning during our children's sensitive period of development.
Please take some time to peruse our website and learn about our program, our family and where we come from. We hope you like what you see…we think you will.
2021/2022 Enrollment Time is Here! We are thrilled to announce the start of 2021/2022 School Year Enrollment!  This year's enrollment process will be much different from the normal process as much of it will be conducted virtually, however we aim to provide families...
read more
To help our families at home with a primary class-aged child during this period of social distancing, we wanted to provide a list of activities that you can easily do at home which your child will find engaging, enriching and will aid in their development.  The...
read more